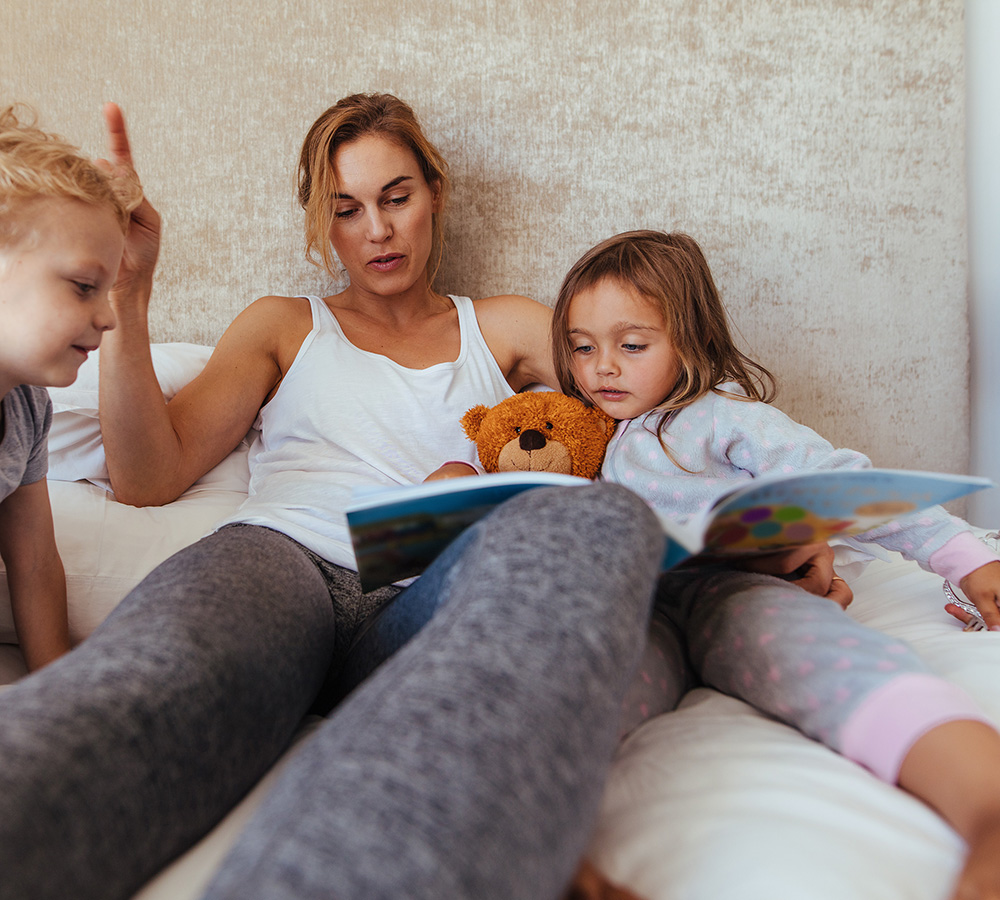 If you are a preeminent Physician, Dentist or Attorney, we will Design, Ghostwrite and Publish your books…
So you can get more ideal referrals faster.
Shortcuts To Getting Unlimited Referrals Don't Exist…
But This Is Pretty Darn Close.
Are you too busy to write a book because you are providing transformational outcomes for your patients and clients? Well, we already did the heavy lifting for you.
You Can License Our Books
You are already extremely successful, but even so, you are likely smart enough and humble enough to know you can always do more to strategically attract more patients, clients and referral partners.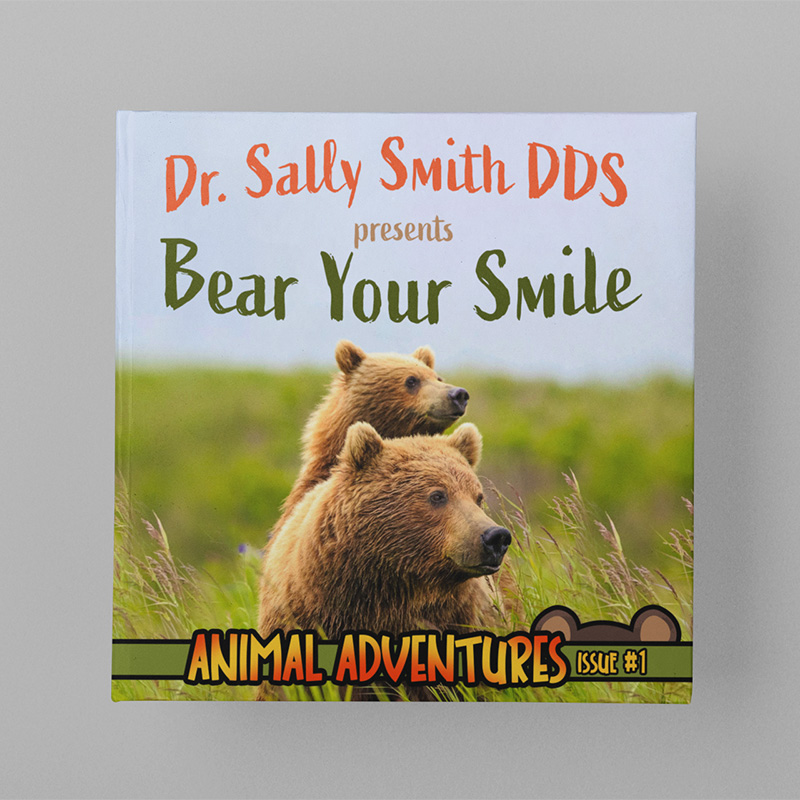 Billy the Bear stars in Animal Adventures #1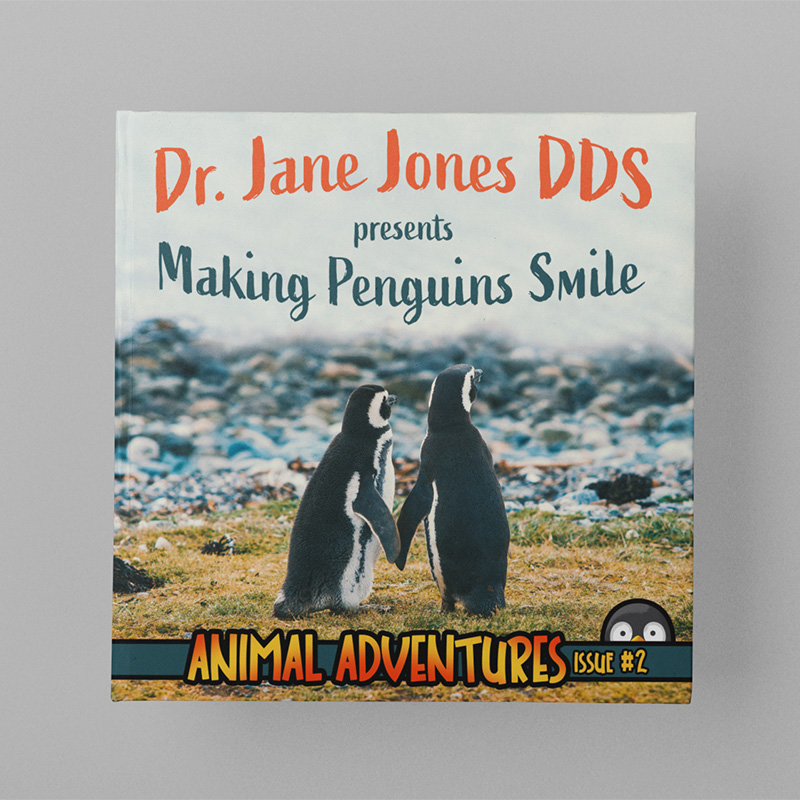 Penny and Paul the Penguins star in Animal Adventures #2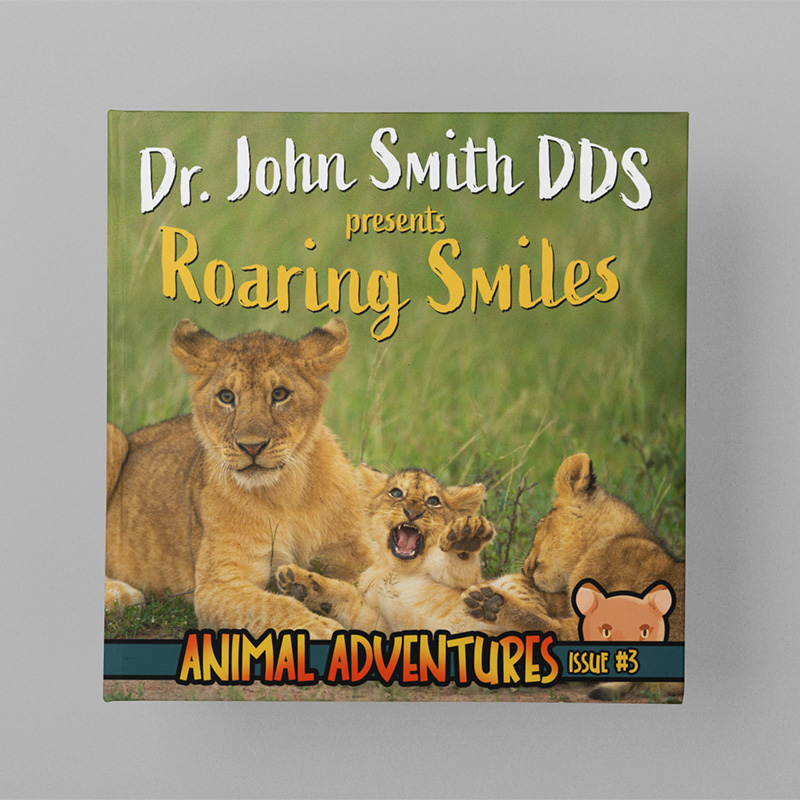 Lilly and Larry the Lions star in Animal Adventures #3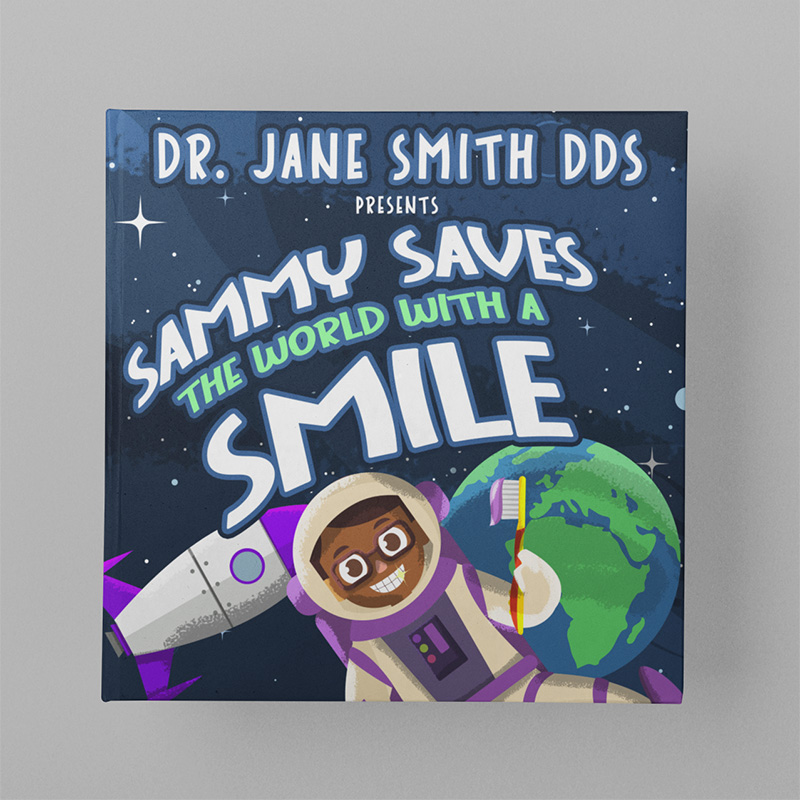 Sammy Saves The World With A Smile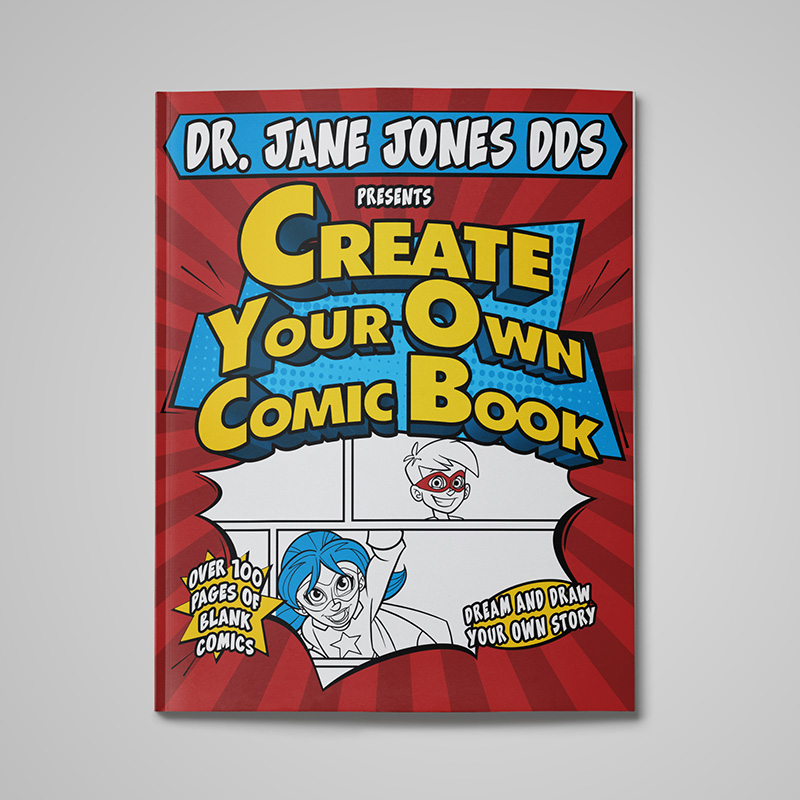 Create Your Own Comic Book
Over 100 Pages Of Blank Comics So You Can Dream And Draw Your Own Story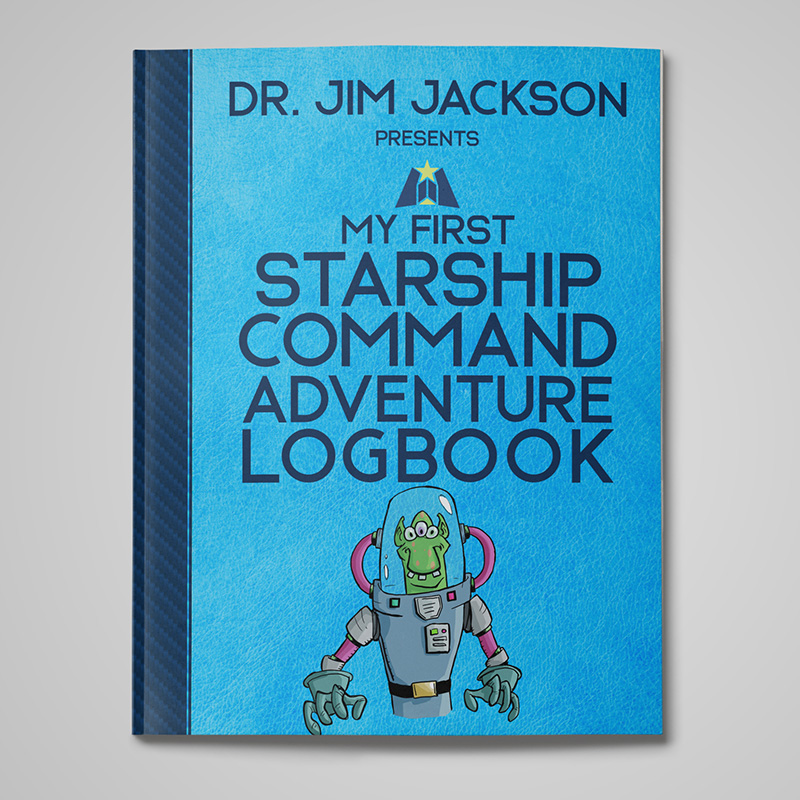 My First Starship Command Adventure Logbook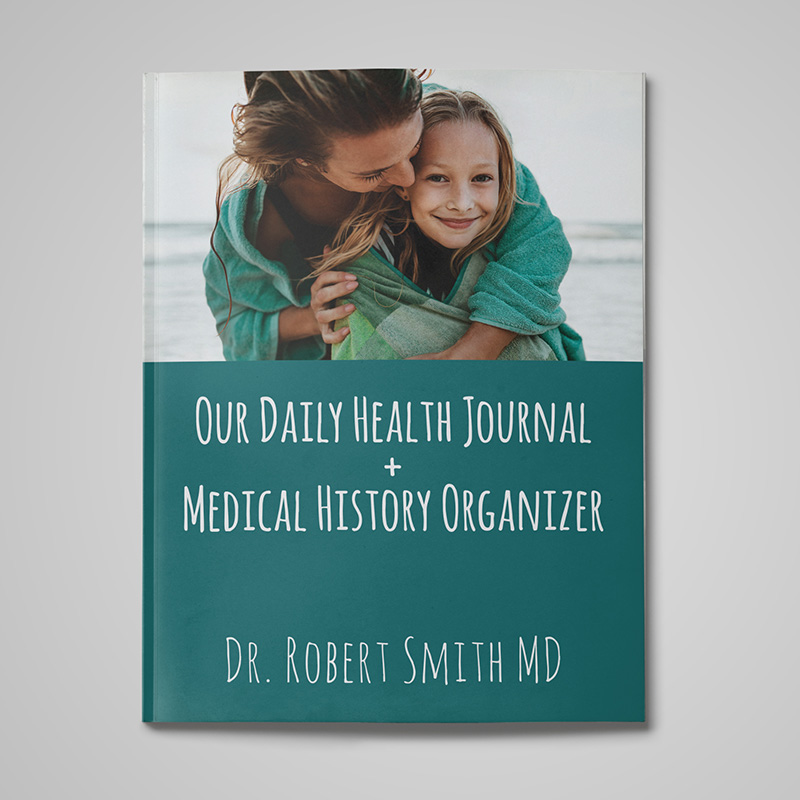 +Medical History Organizer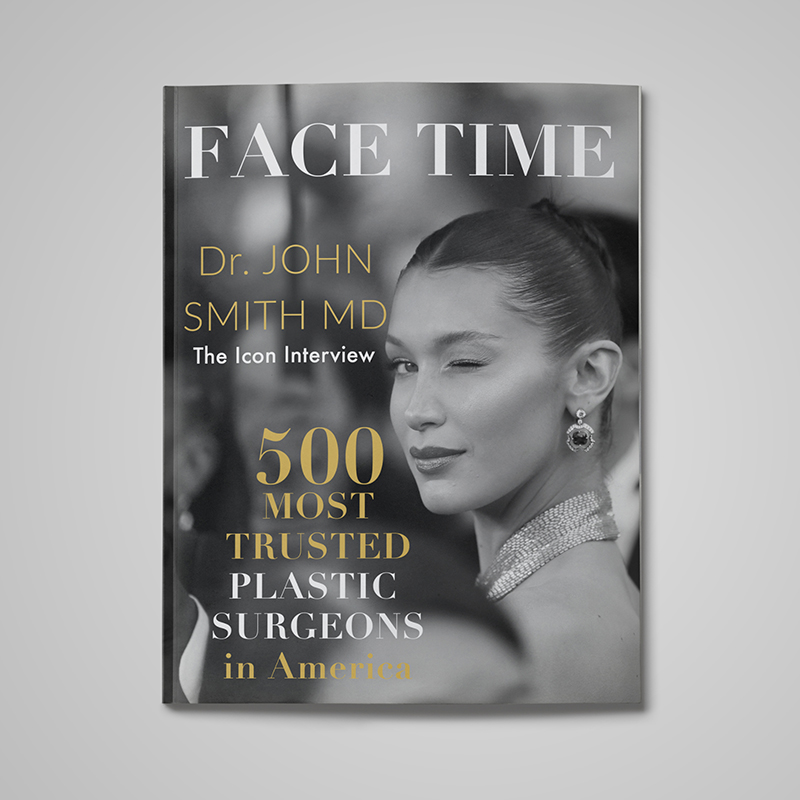 500 Most Trusted Plastic Surgeons In America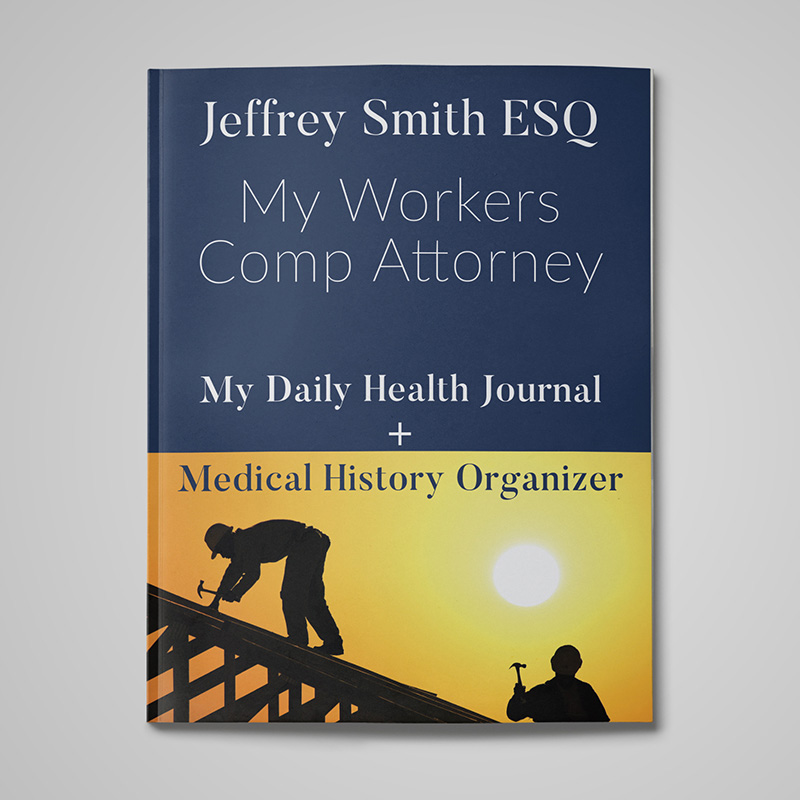 Imagine speaking with prospective patients or clients and at the end of your consultation, you give them an autographed copy of your book.
Whether the prospective patients or clients read your book or not…in that prospect's mind, you are positioned as the trusted expert and the pinnacle of authority in your industry.
This Ultra Authority Positioning is priceless for you…and nearly impossible to duplicate.
Let's face it…writing a book or having a book written about you is the ultimate symbol of authority in our culture.
If you would like to dramatically upgrade your game and elevate your status in the minds of your prospects, patients, clients, referral partners, family, friends and colleagues, then we encourage you to apply now.
Made in America.
Written in America.
Designed in America.
Printed in America.
Our No Regrets Guarantee
In addition to our 30 Day Money Back Guarantee, we also provide you with a 365 Day Satisfaction Guarantee for current Members. Your Private Membership includes our commitment to an extraordinary experience. If there are any revisions or additions (such as design, copy or photos) that you want and need added, eliminated or revised in your books, please let us know. We will promptly make these revisions or additions so you are happy and of course smiling.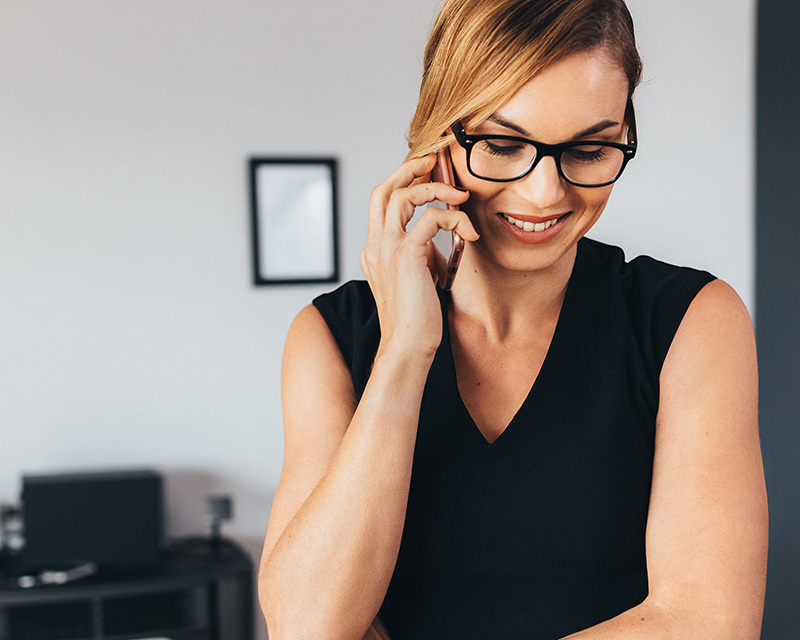 Meet: Before we schedule our first phone meeting, please submit your online application so you can qualify for one of our Private Memberships.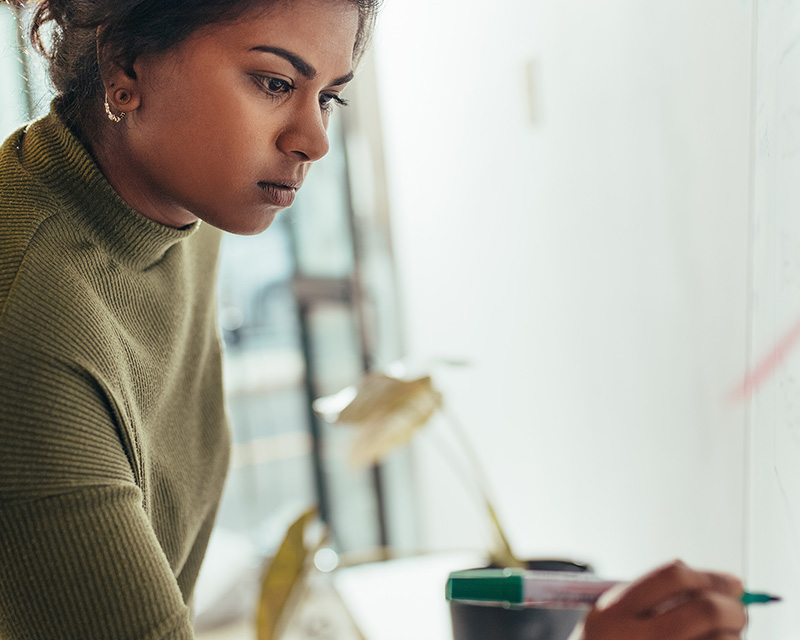 Plan: We will help you get from where you are now to where you want to be within the next year…and beyond.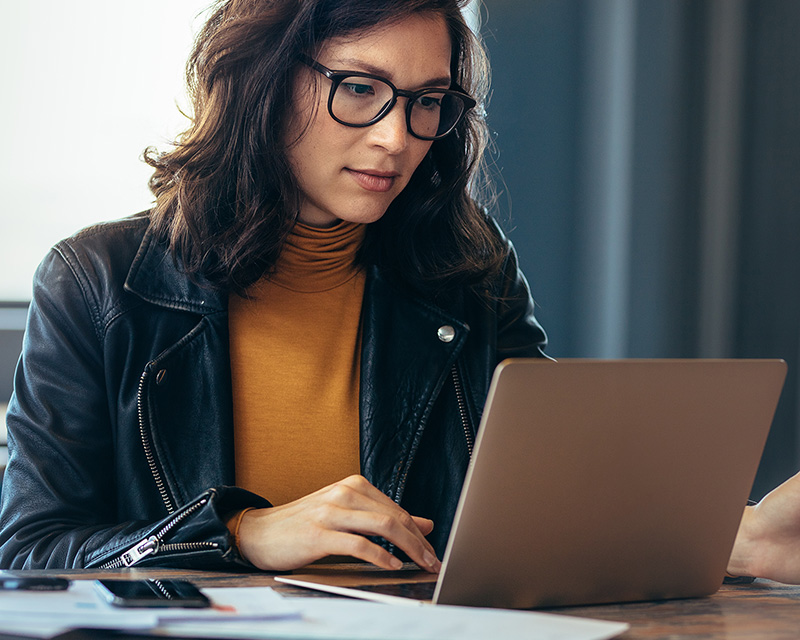 Write: We ghostwrite and publish more than books.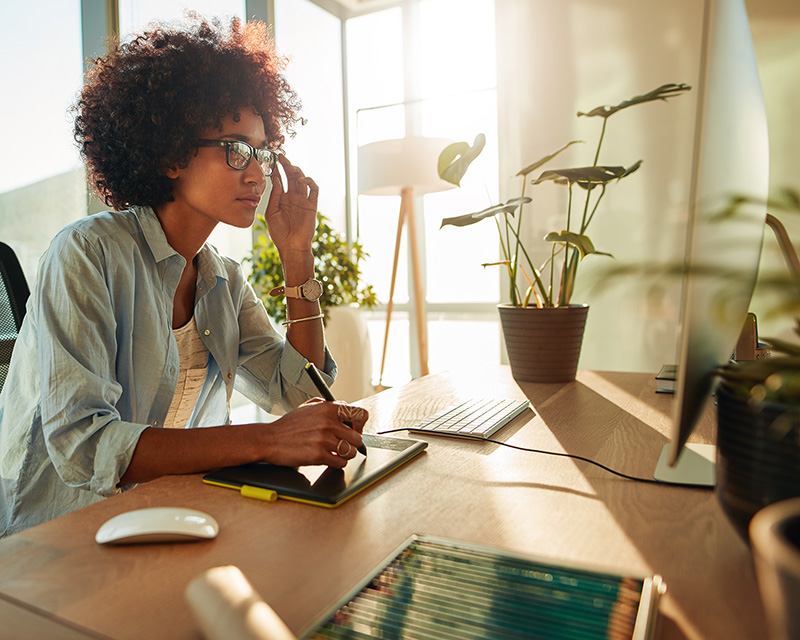 Design: We design and build TRUST.  We realized a long time ago that what you make people feel is just as important as what you make.