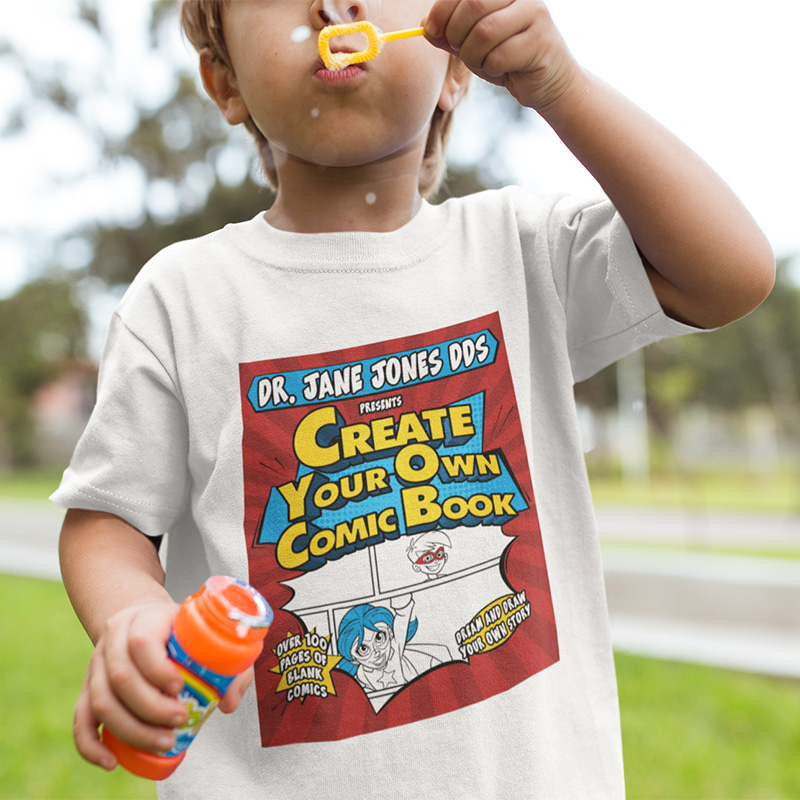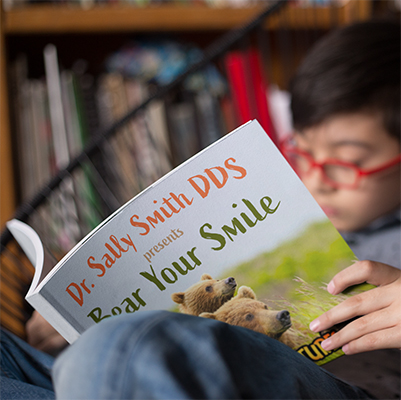 We are writers. We are designers. We are editors. We are artists.
Creative Design and Captivating Copywriting are skills, not buzzwords.
Writing, Design and Publishing are not magic. It's hard work.
Our company believes in clear and honest communication. We answer questions directly. After our research, we ask questions with purpose.
We have advised and executed marketing campaigns for clients including: The Home Depot, McDonald's, Redbox and Reebok. In fact, our Publisher started his first company with Home Depot as his first client.
Design And Editorial Philosophy
Easy to read. Beautiful photography and illustrations. Powerful storytelling. Stunning aesthetics.
Many of our books are designed to feel like your patients' or clients' favorite magazines or books.
Discover how we can transform your vision into a book.
Establishing TRUST is the number one factor in converting a prospect into a patient or client.
Your books will be the Psychological Trust Triggers that help prospects believe every word you say.
Imagine your patients or clients saying this to their friends, family and colleagues:
"Did you know my Physician/Dentist/Attorney wrote a great book? Here take my copy."
Your books will be the foundational tool to systematize and supercharge the process of getting more perfect-for-you referrals.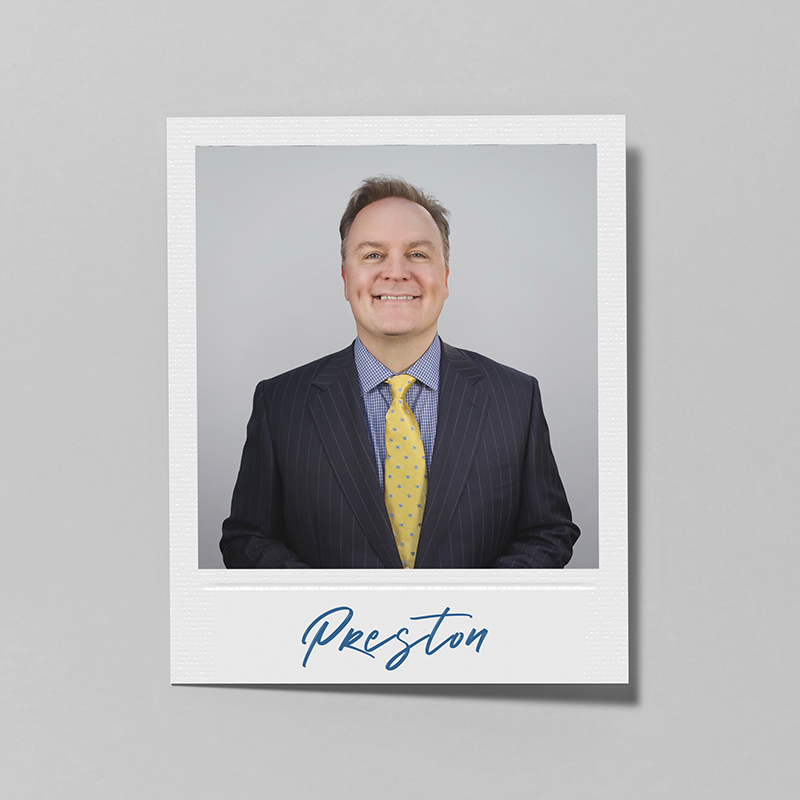 Co-Founder, Partner, Publisher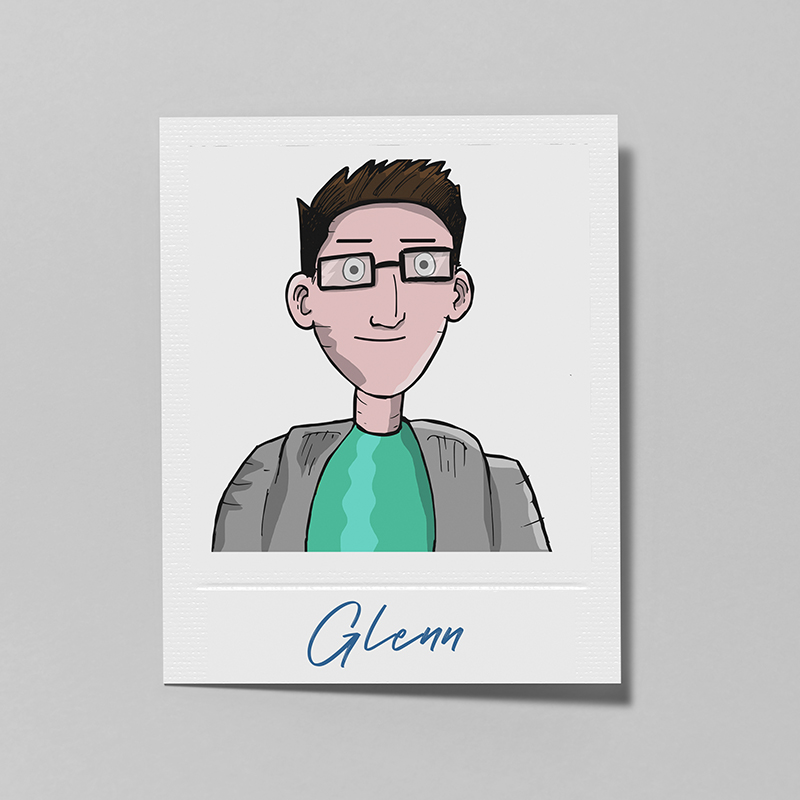 Co-Founder, Partner, Creative Director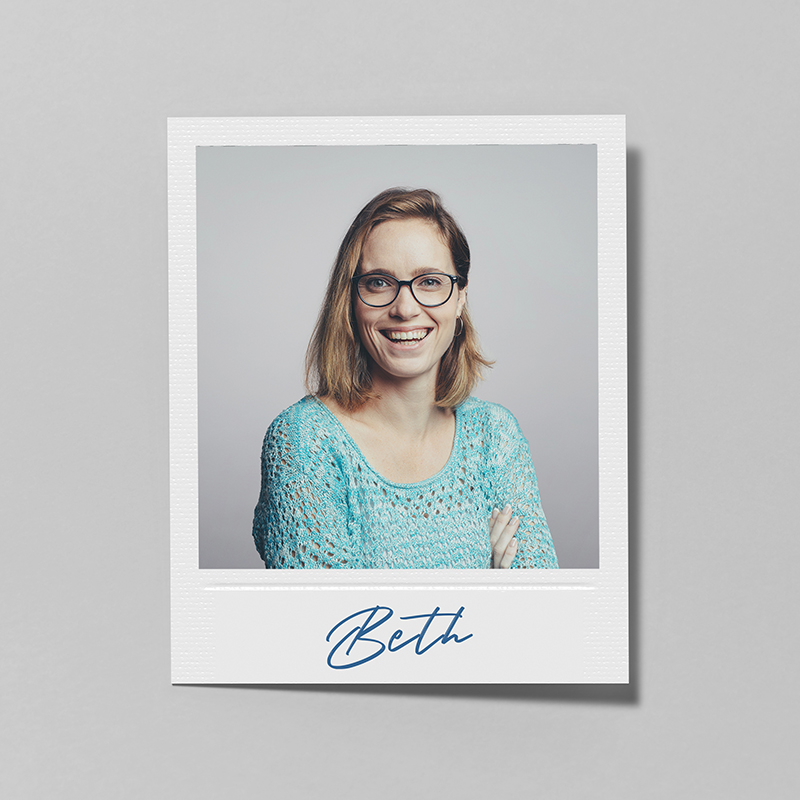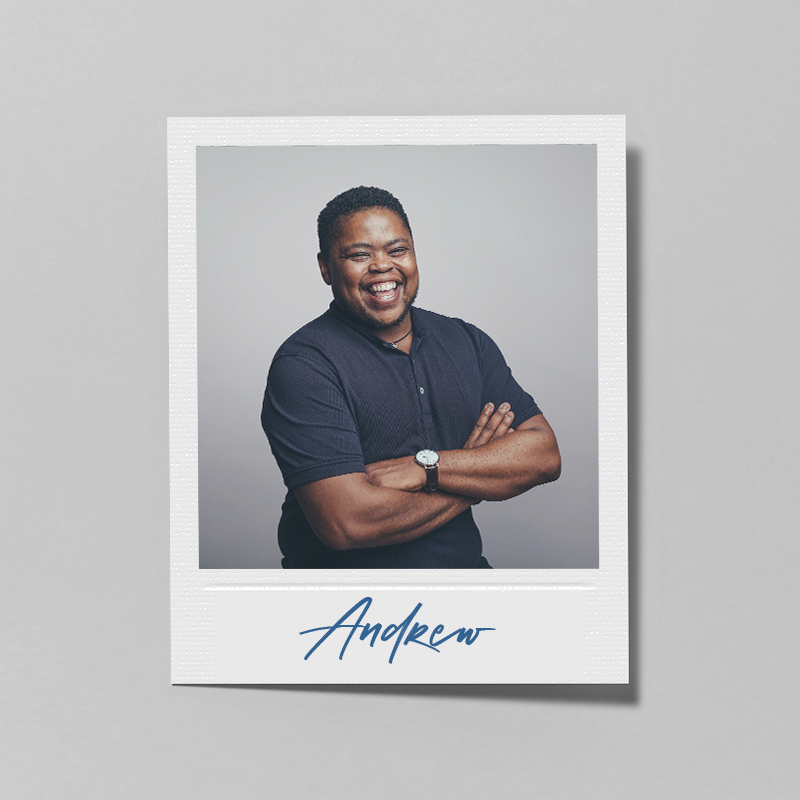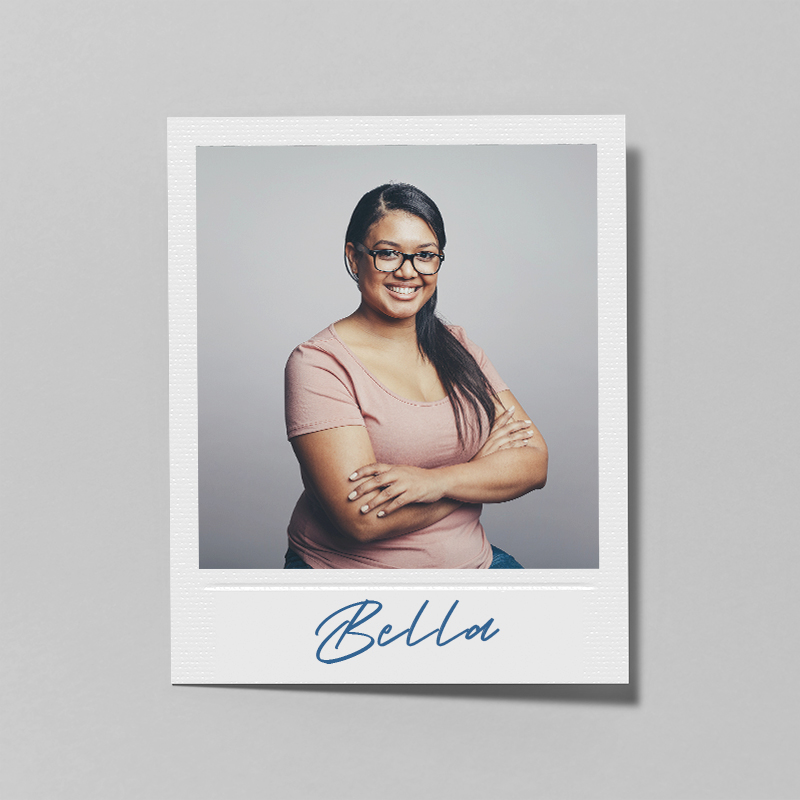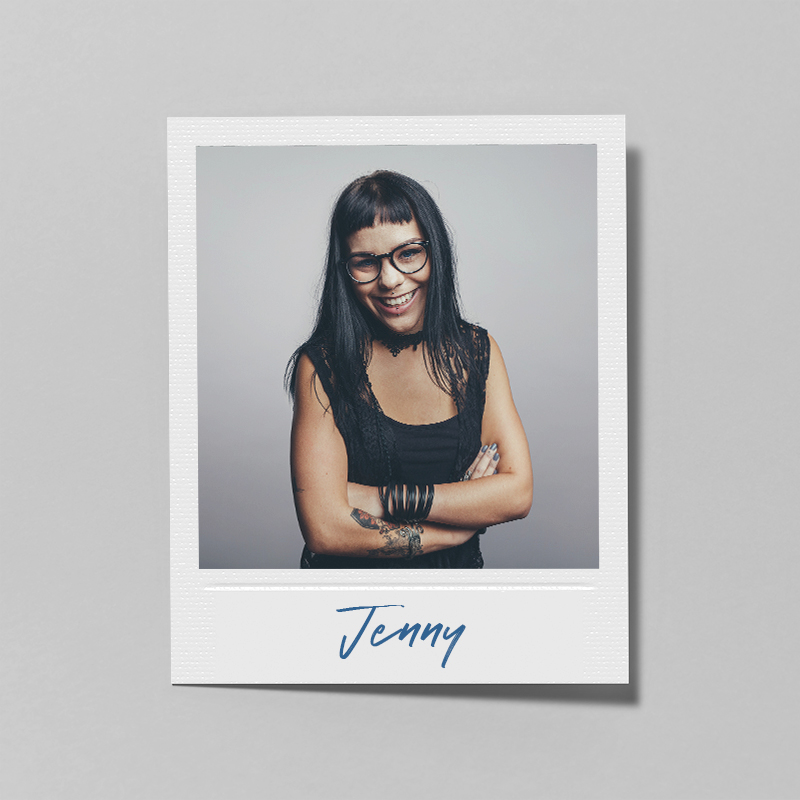 Inside The Book: Bear Your Smile
Made in America.
Written in America.
Designed in America.
Printed in America.