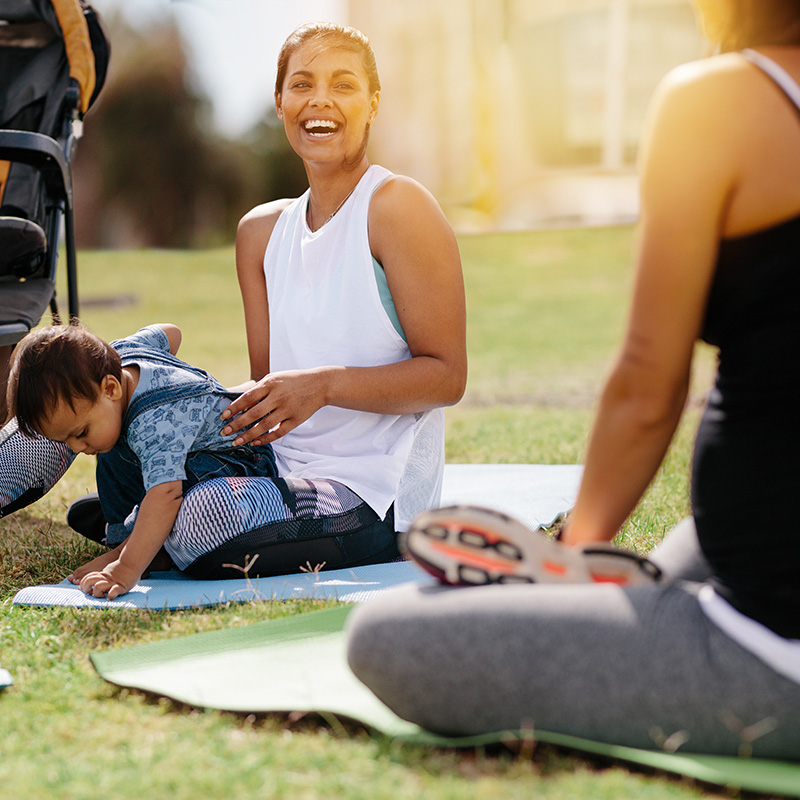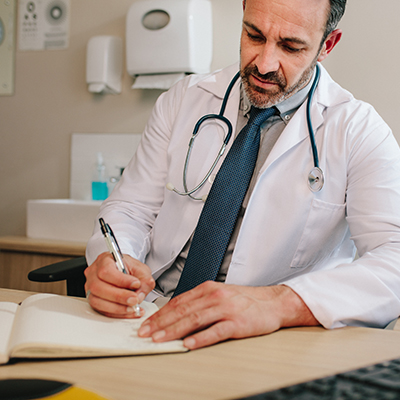 Referrals, also known as endorsed introductions, are like oxygen for any Physician, Dentist or Attorney.
Referrals By The Book™ is our method for you to psychologically influence people to the point where they feel consciously compelled and even subconsciously obligated to refer you more patients or clients including their friends, family and colleagues.
Our framework is simple and elegant when you truly get it…and implement it.
Just like paint-by-numbers, our members only Referrals By The Book™ monthly audio training will show you step-by-step how to utilize your new books to consciously and subconsciously influence people to refer you more patients or clients.
With Referrals By The Book™, there is no begging for referrals…and there is unequivocally no neediness whatsoever. We position you as The Prize. Don't ever forget that.
Continuing Education For Referral Marketing
Our proprietary audio training is delivered to you via our members only podcast so you can listen conveniently on your smartphone.
How can you use our under the radar persuasion strategies to get people to send you referrals on nearly auto-pilot?
Here's a snapshot of what you get inside the Referrals By The Book™ private monthly audio training:
How to give patients and clients almost no choice but to hire you…
The uncensored story behind how Referrals By The Book™ actually works. (There are psychological and emotional reasons why this works when done properly. And we spend time showing you how we go about doing it.)
A mysterious yet ethical formula that engages and intrigues potential and existing referral partners in such a way that they subtly promote you to their customers, clients or patients without being all "salesy" and "hypey". (We won't say this is going to happen with all or even most people. But you might be surprised how often it can happen once you start implementing this strategy in your practice.)
An ingenious positioning technique that can help add enormous amounts of extra influence and persuasion power to your persona in your local market. (This technique can crawl right into your prospects' psychology and want to buy what you're selling.)
A sneaky yet ethical method to immortalize you and your brand in the hearts and minds of your current and future referral partners. (This goes well beyond referral getting and can potentially "ratchet-up" ALL your marketing including your PR.)
The raw basics of "obligation" psychology…aka reciprocity…and ideas for applying it to your practice.
How to lord over all your competition and be seen as superior to them in every way — with your brand maybe even being the only real option some patients and clients will consider buying from at all…
How to get yourself and your marketing noticed, get more ideal patients or clients and get them so excited they can't wait to tell everyone about you…
How to create a bonafide Referral Partner "Cult" around you and your practice by leveraging this one simple strategy. (Believe it or not, this strategy is almost laughably simple to implement so all your "cult" members follow you and promote you.)
But a word of warning…
There are no guarantees our Referrals By The Book™ methods will work for you and your practice.
The only thing we are comfortable guaranteeing about this is…it will require some thinking to make this work. And, yes, a lot of strategy and some planning (with our help and handholding of course).
And that is how it should be…
If it was easy, everyone would be doing it.
And if it was simple, everyone would be teaching it.
And if it worked for everyone, then you'd see all the fake marketing goo-roos proclaiming it as their own invention on the latest social media cesspool.
Who exactly do you have in your corner to maximize your referrals so you can get more ideal patients or clients?
It's time for you to harness Referrals By The Book™ as an absolute advantage over your competitors.
Shortcuts To Getting Unlimited Referrals Don't Exist…But This Is Pretty Darn Close.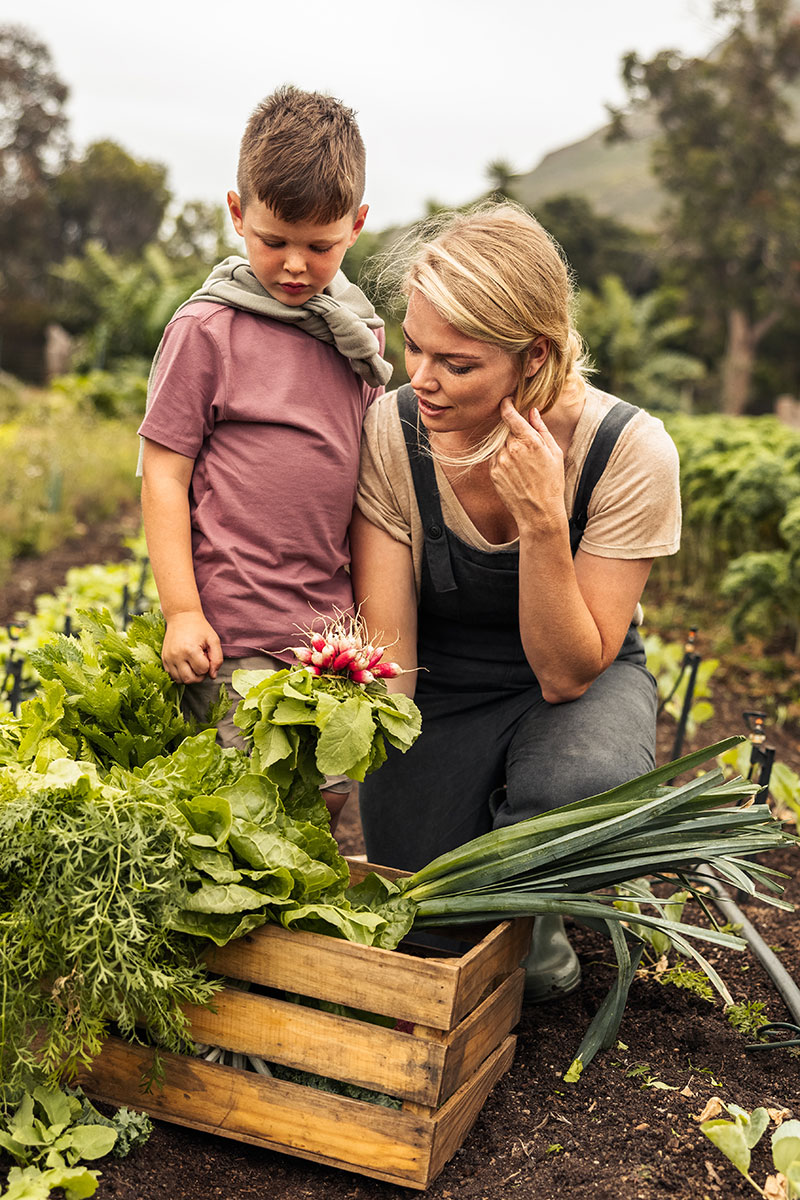 Inside Our Book: Bear Your Smile
Made in America.
Written in America.
Designed in America.
Printed in America.