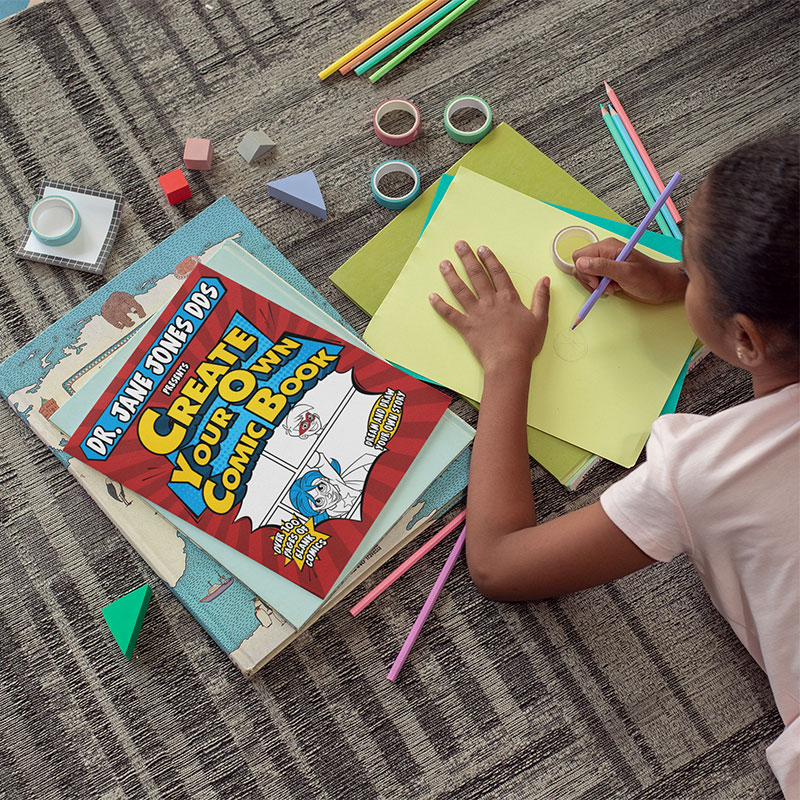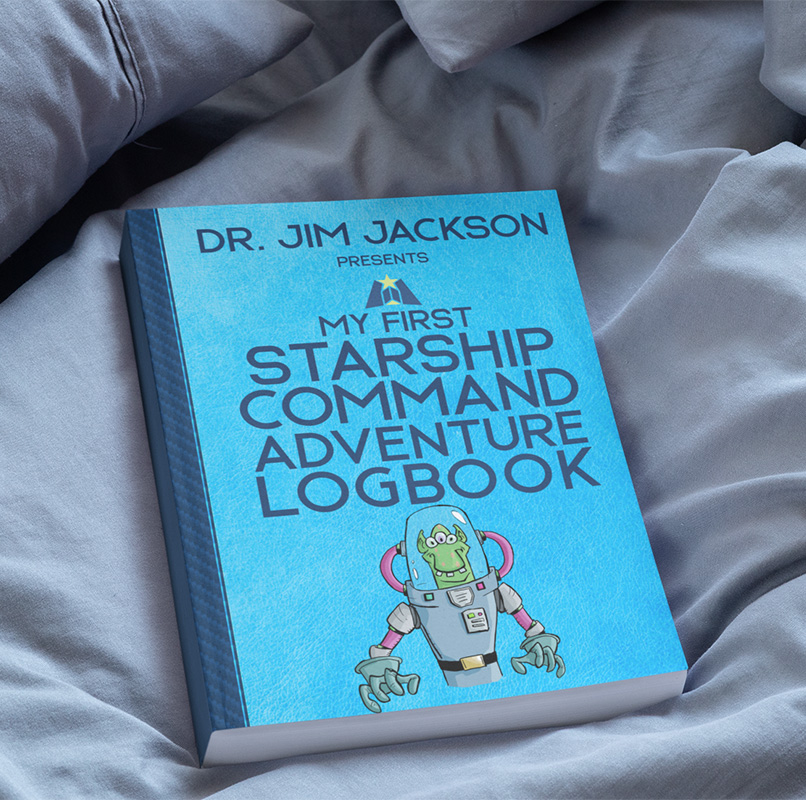 Creativity, Integrity and Transparency.
These three words drive our content creation, editorial culture and publishing mission each and every day.
Our comprehensive publishing solutions include interviewing, researching, ghostwriting, editing, designing, illustrating, formatting, printing, marketing and branding.
In order to educate, entertain and empower consumers so they make informed healthcare and legal decisions, we publish innovative hardcover and paperback books as well as ebooks and magazines.
Referrals By The Book™ is a game-changer for you that will transform the way you build your personal brand and market your practice.
If you'd like to streamline how you get more referrals faster so you can achieve the practice of your dreams, then apply today for an invitation to our Private Membership.
All those books in your office, reception area or waiting room are not getting you any referrals.
Why? Because you didn't write those books.
We changed the rules to the game on how you can write your own book fast and get more ideal referrals faster.
We are Referrals By The Book™.
Achieving Referral Mastery requires the mindset of a student…because we humans never ever really finish our education.
We cater to supremely gifted professionals with the most serious levels of fascination and intrigue, even obsession with mastering influence, persuasion and sales psychology…if that's you, then you will welcome our refreshing approach to Authority Positioning and Referral Acquisition so you can get more patients or clients faster.
If your practice is limited to imitating your competitors so your marketing looks and sounds like everyone else, we're afraid you will not be a good fit for us and we will not be a good fit for you.
Licensing Our Books Is The Fastest Path To Becoming A Published Author
Our Bronze And Silver Level Private Membership Benefits Include:
Comprehensive Book Publishing
From researching, interviewing, writing, editing, designing, publishing, printing and marketing your books, we do all the hard work so you just have to speak with us for as little as 20 minutes on the phone.
Licensing Our IP
As long as you remain a member in good standing (translation: you pay our invoices on time, your medical, dental or legal license has not been suspended and you have not been convicted of a felony), you can utilize our intellectual property in your online and offline marketing.
Book Customization
During your Private Membership, our licensed books can be updated and customized with unique elements such as your photo, your bio, team photos, office photos and your practice contact info. What else would you like added? What would you like revised? Depending on the extent of your edits, it's likely we can accommodate you.
Paperback and Hardcover Printing
Your printed books are pure gravitas. They create higher perceived value and higher lifetime value…which is real longevity since your books can be available forever at retailers like Amazon.
Unfortunately, people misplace or throw away brochures and newsletters.
On the other hand, books are often saved, treasured or gifted to family members and friends.
Your books become a visual demonstration in print of how you educate, entertain and heal your patients or help your clients achieve justice.
Book Royalties
If you are not James Patterson or JK Rowling, typical book royalties for authors are approximately 15% of sales.
When you qualify for and select a GOLD Private Membership, you will receive 100% royalties from Amazon and Ingram on all your GOLD book sales. Why? First, you will own 100% rights to your book (the Intellectual Property). Second, we will help you set your practice up as the publisher of your book so Amazon and Ingram pay you directly. Third, you will set the suggested retail price for your book. These factors allow you to control the amount of royalties you receive.
On the other hand with SILVER and BRONZE memberships, we own the Intellectual Property and grant you a non-exclusive license to utilize our books to help build your practice. Since these SILVER and BRONZE books are ordered from Amazon and shipped to prospective clients, patients and referral partners, we set the suggested retail price to the lowest possible dollar amount. This means the royalties on each of these books are approximately one penny. Simply and transparently, our money is made on membership fees and not on book royalties.
Your Book Is Already 90% Complete
When you are officially accepted into our Private Membership, our books will be expeditiously updated with your edits, new content and then re-published.
When will your book be 100% complete? If you take action today, the answer is nearly as soon as we get your paperwork processed, receive your photos and conduct your quick interview.
Leverage Amazon
Depending on the Private Membership level you qualify for and select, your books will be published and available for purchase via Amazon and then nearly 40,000 other online book retailers around the world such as Barnes & Noble .com and Books-A-Million .com.
Also, you can use Amazon Prime to conveniently deliver your books to prospects, patients, clients and referral partners without paying for shipping and delivery. Keep in mind Amazon packages have more than 99% deliverability and open rates.
Your books delivered to your prospects via Amazon will be the ultimate marketing insurance policy in an age of endless digital distractions.
Think about this…your new book is the only media with nearly guaranteed delivery and attention…because it is printed on beautiful full color premium paper and delivered by Amazon.
Parents will love your books because they are a welcome distraction for kids glued to their smartphones.
In fact, your books will help parents and their children work together on the activities inside.
Referrals By The Book Audio Training (Your Referral Getting Continuing Education)
Referrals, also known as endorsed introductions, are like oxygen for any Physician, Dentist or Attorney.
How can you use our under the radar persuasion strategies to get people to send you referrals on nearly auto-pilot?
Referrals By The Book™ is our method for you to psychologically influence people to the point where they feel consciously compelled and even subconsciously obligated to refer you more patients and clients including their friends, family and colleagues.
Here's a snapshot of what you get inside the Referrals By The Book™ private monthly audio training:
How to give prospective patients and clients almost no choice but to hire you…
The uncensored story behind how Referrals By The Book™ actually works. (There are psychological and emotional reasons why this works when done properly. And we spend time showing you how we go about doing it.)
A mysterious yet ethical formula that engages and intrigues potential and existing referral partners in such a way that they subtly promote you to their customers, clients or patients without being all "salesy" and "hypey". (We won't say this is going to happen with all or even most people. But you might be surprised how often it can happen once you start implementing this strategy in your practice.)
An ingenious positioning technique that can help add enormous amounts of extra influence and persuasion power to your persona in your local market. (This technique can crawl right into your prospects' psychology and want to buy what you're selling.)
A sneaky yet ethical method to immortalize you and your brand in the hearts and minds of your current and future referral partners. (This goes well beyond referral getting and can potentially "ratchet-up" ALL your marketing including your PR.)
The raw basics of "obligation" psychology…aka reciprocity…and ideas for applying it to your practice.
How to lord over all your competition and be seen as superior to them in every way — with your brand maybe even being the only real option some people will consider buying from at all…
How to get yourself and your marketing noticed, get more ideal patients or clients and get them so excited they can't wait to tell everyone about you…
How to create a bonafide Referral Partner "Cult" around you and your practice by leveraging this one simple strategy. (Believe it or not, this strategy is almost laughably simple to implement so all your "cult" members follow you and promote you.)
Just like paint-by-numbers, our Referrals By The Book™ monthly audio training will show you step-by- step how to utilize your new books to consciously and subconsciously influence people to refer you more patients or clients.
Our framework is simple and elegant when you truly get it…and implement it.
Our proprietary audio training is delivered to you via our members only podcast so you can listen conveniently on your smartphone.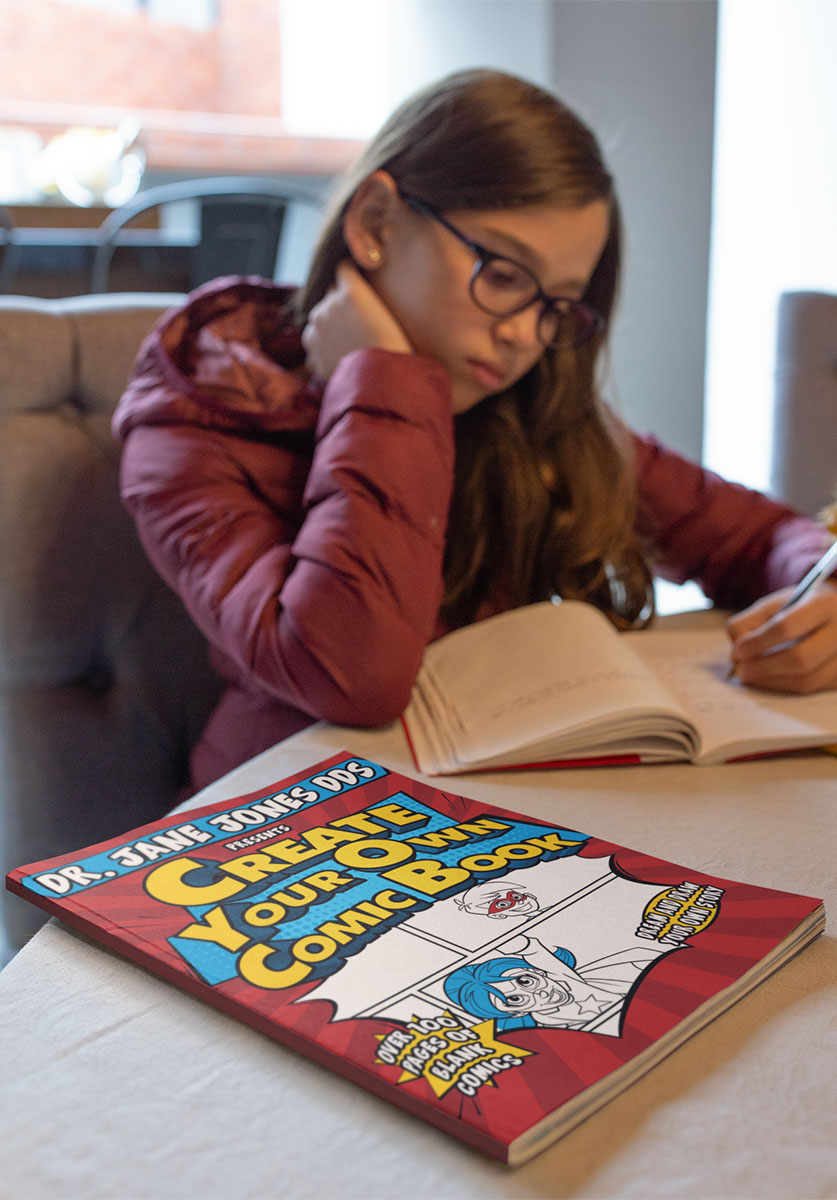 Made in America.
Written in America.
Designed in America.
Printed in America.
Inside Our Book: Bear Your Smile